About Elevate!
Elevate! is a project supported by the Victorian Department of Health to create a centralised workforce development program to train and upskill existing workers in the alcohol and other drugs (AOD) sector as well as workers employed under the COVID-19 Workforce Initiative.
The COVID-19 Workforce Initiative
The Victorian State Government committed $25.62 million from the 20-21 state budget to employ 100 new alcohol and other drug workers to address the impacts of COVID-19. Their purpose is to support people disengaging from AOD treatment during the pandemic and decrease wait-lists into residential treatment.
In line with Victoria's AOD workforce strategy 2018-22, recruitment focused on building a skilled, available and sustainable workforce that meets the needs of people experiencing substance-related harm in metropolitan, regional and rural Victoria.
Within the funding for this initiative, the government also committed to creating a centralised workforce development program (Elevate!) developed in consultation with the sector.
The Elevate! program targets:
New recruits into the AOD sector
Existing workers in the AOD sector who changed work roles under the initiative
AND simultaneously provide opportunities to existing AOD workers who haven't had the chance to access training in previous years
In other words, if you work for a state-funded AOD service AND are an AOD worker, at any level, in any program, in any location within Victoria, this program is for you!  All the training under Elevate! Is free to state-funded AOD workers.
Why "Elevate!"?
The extended lockdown experienced by Victorians because of the COVID-19 pandemic has been gruelling. The program was given its own name to inspire a sense of moving on and moving up. Elevate!, as in raise or lift up. Elevate! as in developing mastery and expertise in knowledge, skill and application.
Brought to you by VAADA
VAADA is the peak body representing publicly-funded AOD services in Victoria.  We work to prevent and reduce AOD-related harms in the Victorian community by ensuring the people experiencing those
harms, and the organisations that support them, are well-represented in policy, program development and public discussion. You can find out more about VAADA at our website here.
Travel Contributions
To kick off the project, VAADA surveyed the sector to understand training needs and barriers to accessing training. One of the barriers experienced is the cost to attend training, particularly for workers from rural and remote locations. The Department of Health has responded by providing funding for an accommodation contribution scheme for organisations to access when staff attend training.
Your COVID-19 Workforce Initiative
The training providers of accredited and non-accredited training will no doubt be familiar. Registered Training Providers (RTOs), Odyssey House Victoria, Turning Point and Uniting will be delivering specific skillsets and competency-based training units. Non-accredited training is supplied by industry and subject-matter experts who have years of experience delivering quality training and professional development to the AOD sector.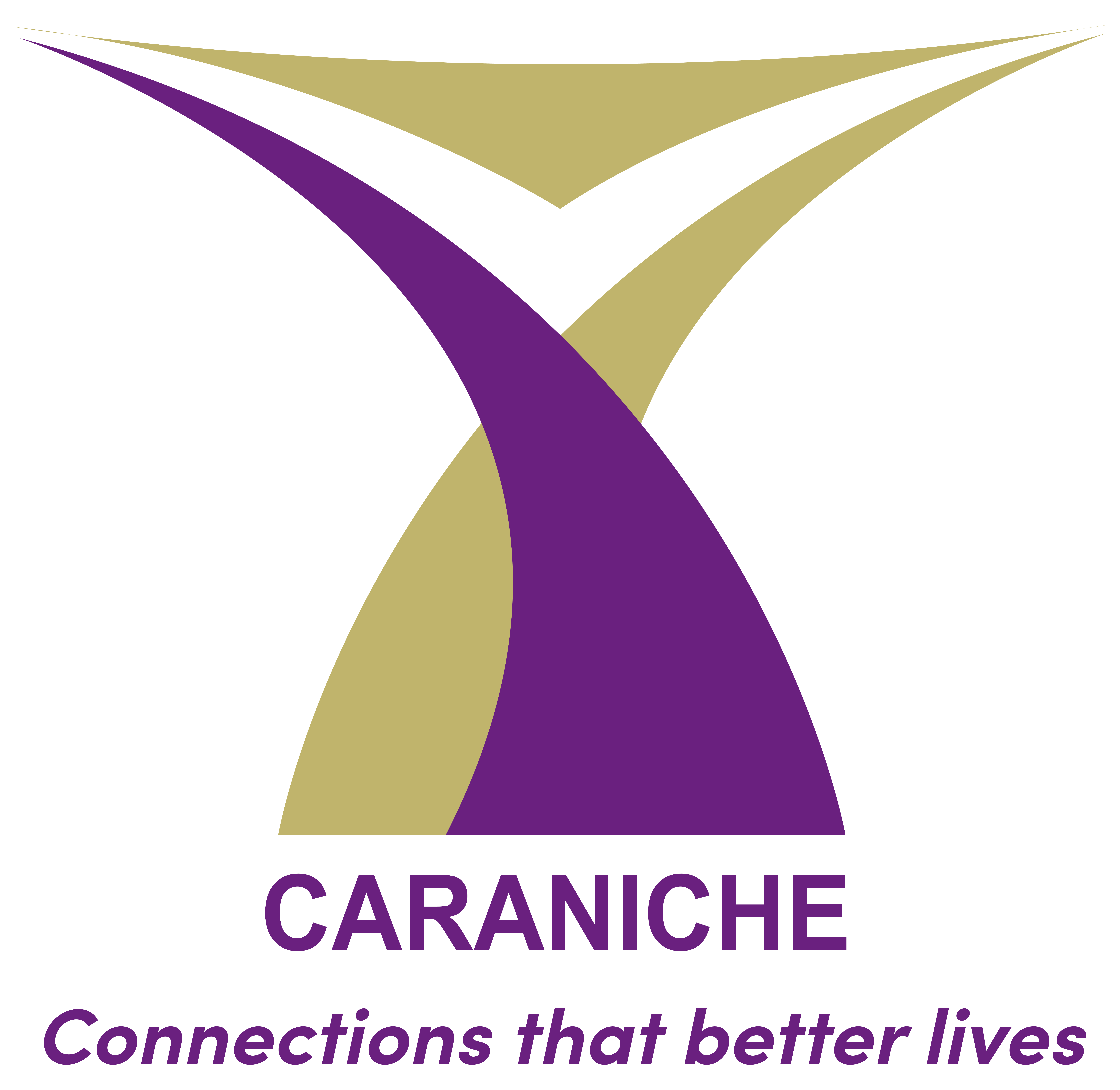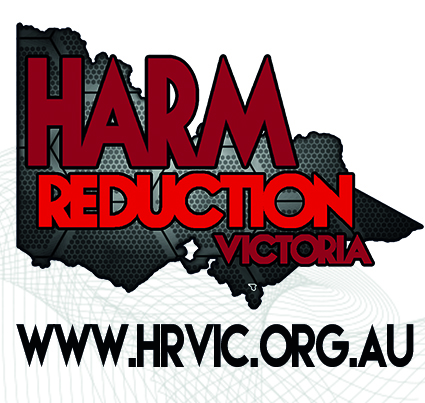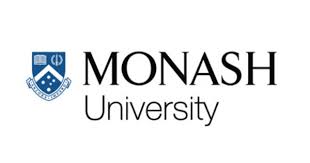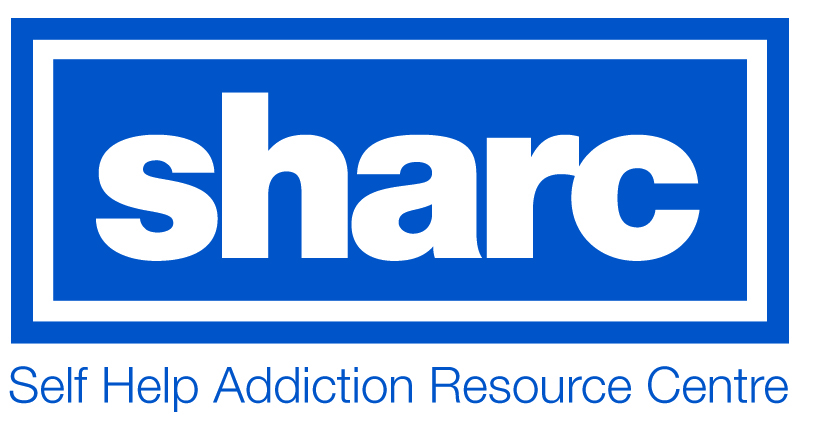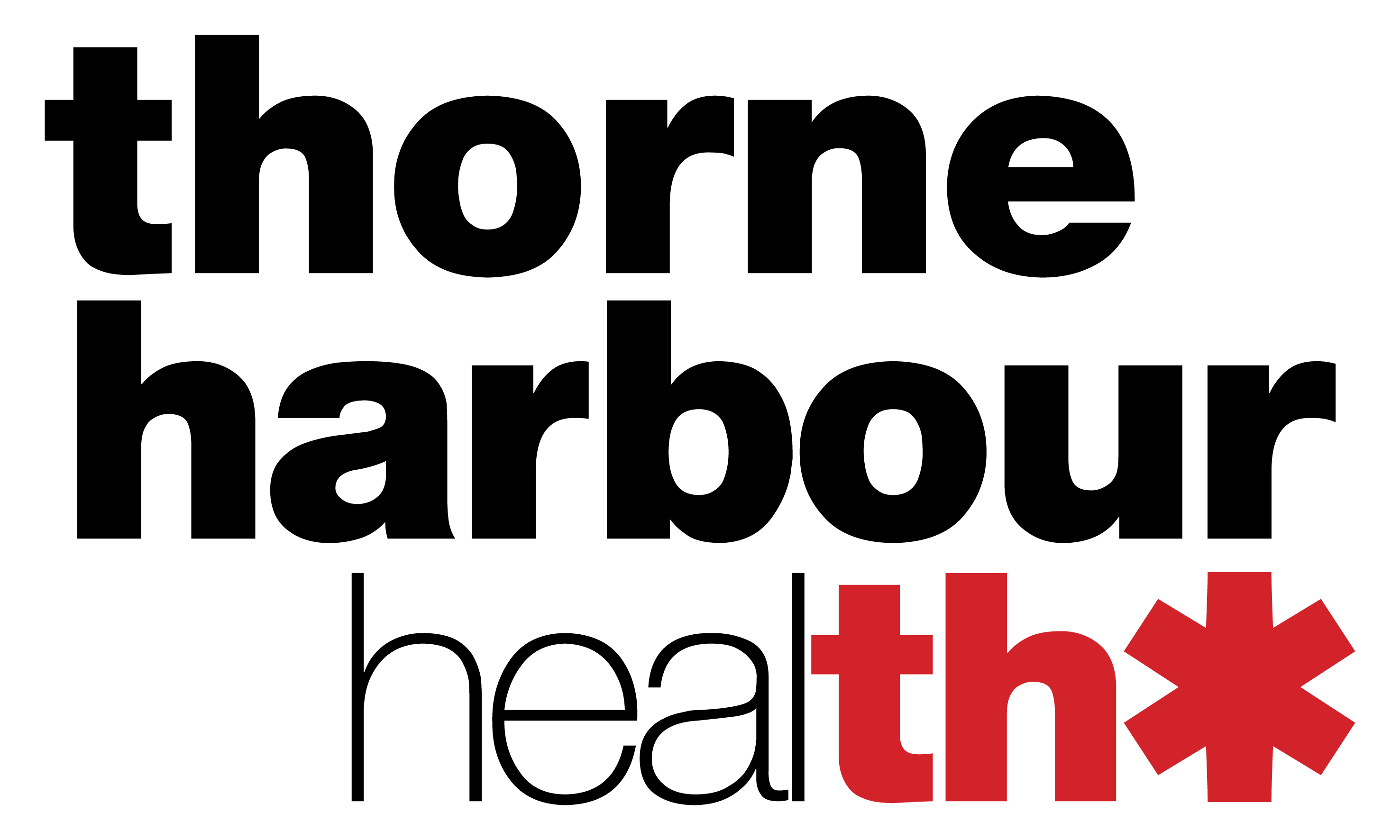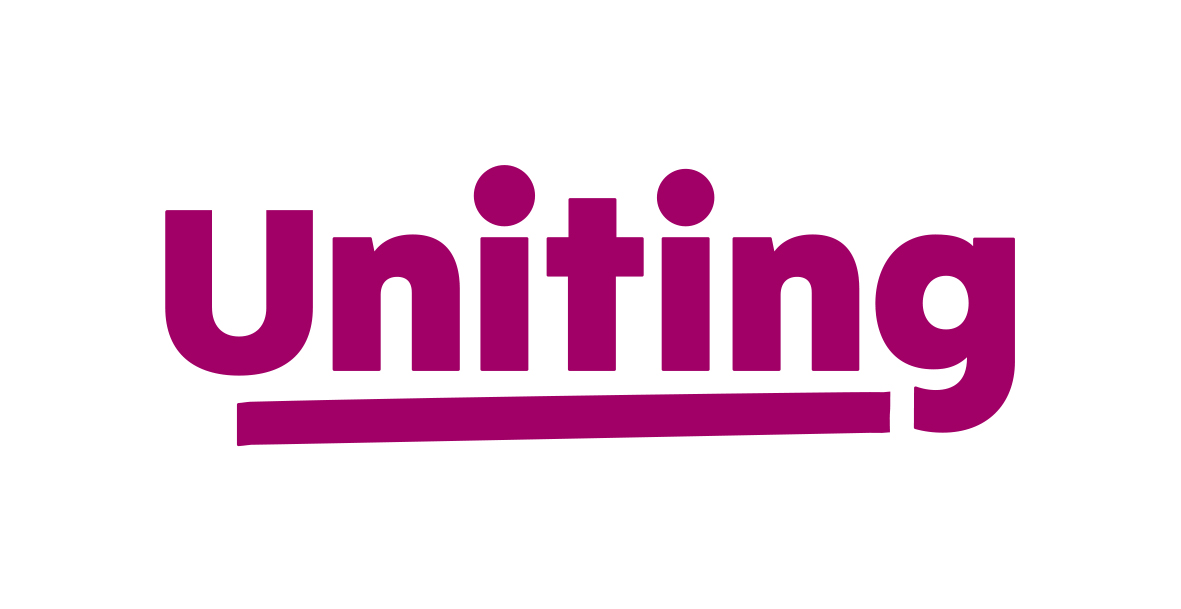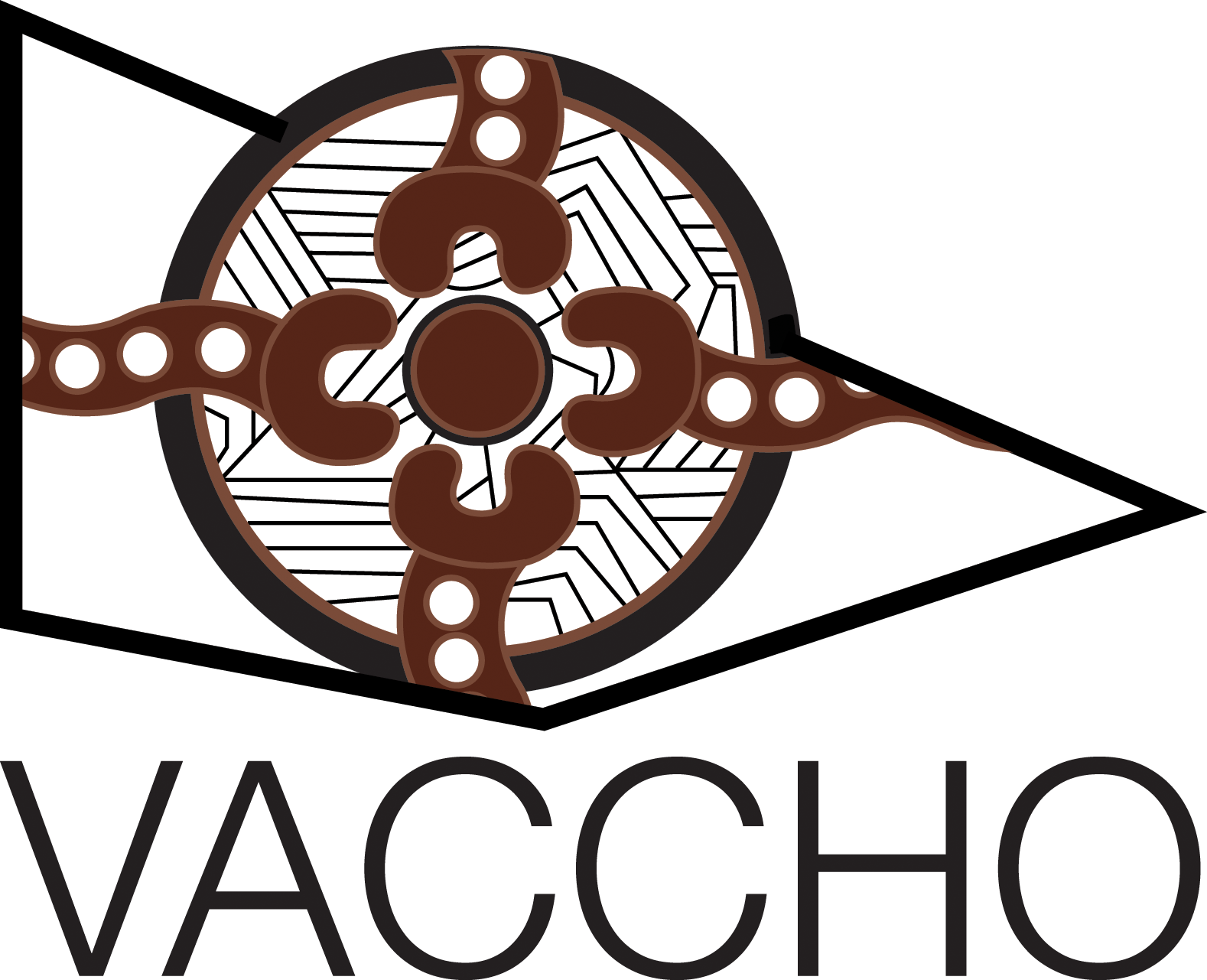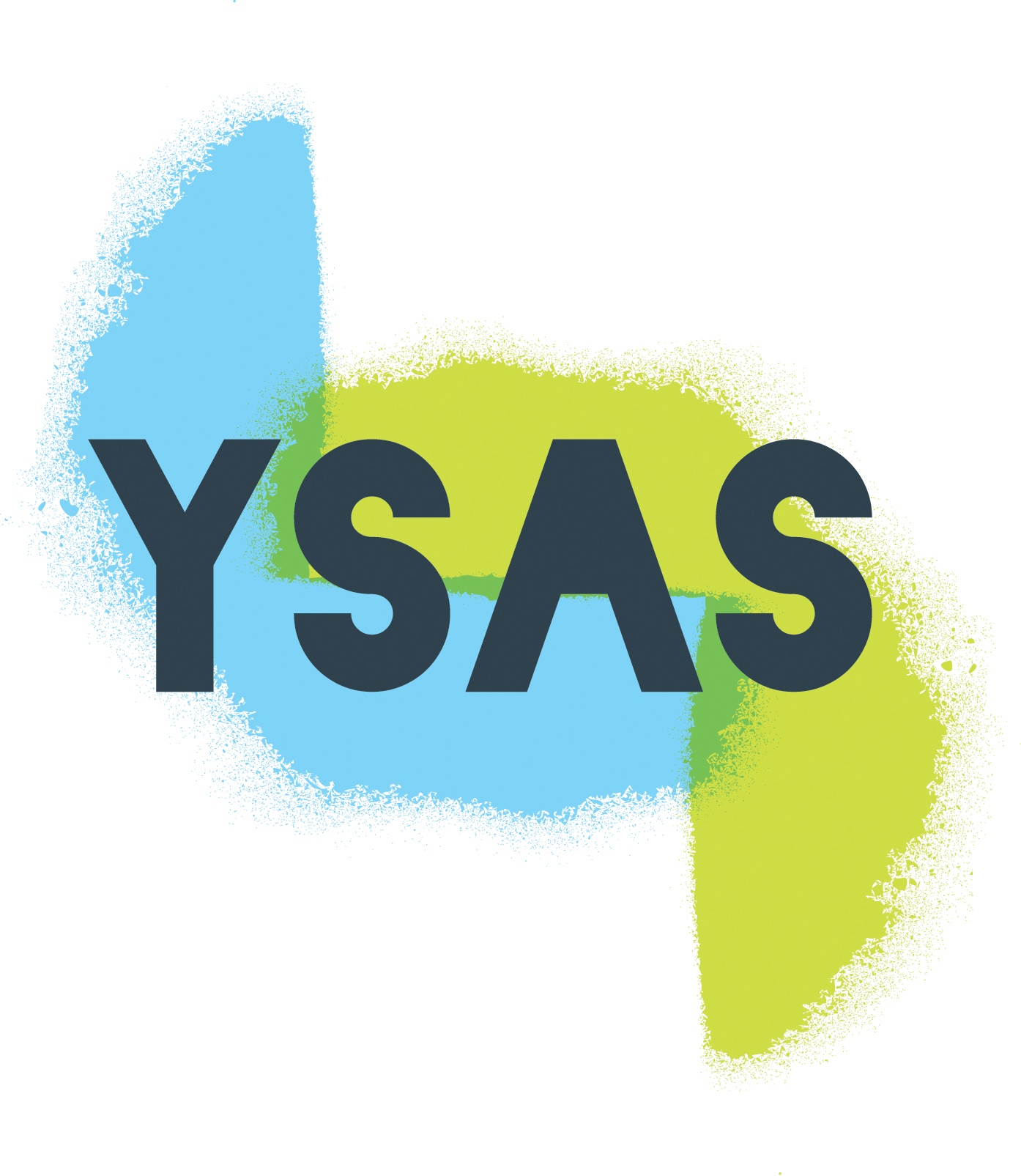 Can't find what you need? Need help?
VAADA acknowledges the support of the Victoria Government